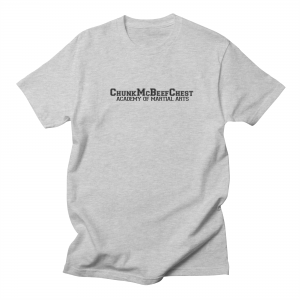 Show the world you are dedicated to your dojo. Get the t-shirt.
Subscribe on apple podcasts or spotify click this stuff here: https://link.chtbl.com/ziFr4u_A and the internet will try and figure it out for you.
Or sub directly via the RSS feed like a man at:
http://chunkmcbeefchest.com/Podcast/feed.xml
Check out my other podcast on news from Japan: Ninja News Japan.
Got a question? Something to say? Say it here https://www.speakpipe.com/ChunkMcBeefChest